The tourism and travel industry is booming, with more people traveling to various locations throughout the country, as well as internationally. From cruise vacations and Orlando theme parks to weekend get-a-ways in Las Vegas, there is a wide range of options for people to choose from when they want some well-deserved R & R.
Here at Leap Payments, we are experts when it comes to high risk credit card processing solutions needed for the travel and tourism industries. We have already helped clients in different travel and tourism industry segments obtain  a travel merchant account so they can accept payments online, over the phone, or in person.
We understand there can be challenges to finding the best card processing solution for:
Tour Operators
Travel Agents
Hotels and Motels
Bed & Breakfasts
Timeshares
Vacation Package Sales
Airline Ticket Sales
Online Travel Services
Reservation Services
Membership and Vacation Club Sales
Open Travel Alliances, and More!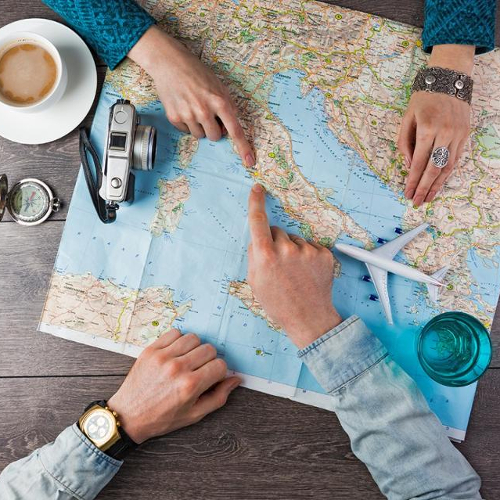 When shopping around for the right merchant provider for your travel and tourism business, you need to find a company that understands your needs and business objectives. The company you partner with should be flexible in being able to adapt the changes in card process solutions as your business grows and your needs change.
For instance, you may initially start your business online and only require online and telephone processing. Over time, you might open a brick and mortar location, and then need to add in-person process, too.
Additionally, you want a travel merchant account that offers the lowest possible rates around, like those offered at Leap Payments. We understand the unique challenges of the travel and tourism industry and work hard to provide you with some of the best rates.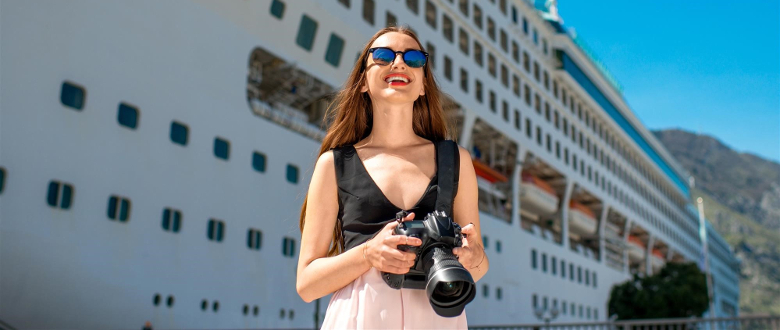 Why Are Travel and Tourism Businesses Considered High Risk?
While you already know you are considered high risk, you might not fully understand why. Part of the reason is because of the types of transactions you process. Most travel and tourism sales are high volume sales for future travel dates.
There are often lengthy delays between the booking times and the travel or tour date. As such, it is not uncommon for there to be a significant number of chargebacks from cancellations if someone changes his or her mind or has buyer's remorse. Too many of these and your travel merchant account will be shut down.
What if I Was Turned Down by Another Merchant Provider?
It is not uncommon for many merchant providers to have an application quota they must satisfy, even though they know your application will not get approved. They will tell you they offer travel and tourism accounts just to obtain your application. This is never an issue with us since we know how to get your approved and are considered the "High Risk Experts."
Even if you were previously turned down by another merchant provider, we invite you to give us a call at 800-993-6300 and speak with one of our travel and tourism merchant account specialists today!
Save time shopping around for the best high risk provider!
Call Leap Payments at(800) 993-6300 Today!
High Risk Accounts, The Lowest Rates, No Hidden Fees, and Much More!