Travel & Tour Operator Merchant Accounts
Merchant Accounts for Travel Agencies and Tour Operators
Allowing your customers to have access to your business anywhere and accept electronic credit card payments anytime is of the utmost importance to the travel agency and tour industry. Take orders online, over the phone or at a physical retail store location and boost your revenues and promote business growth. Obtaining a merchant account to fit your specific needs can be difficult from traditional banks if your business is in the travel industry. Leap Payments works with companies in the following categories:
Vacation Package Sales
Tour Operators
Timeshare Businesses
Open Travel Alliance
Travel Agencies or Agents
Online Travel Agency
Hotel and Lodging
Airline Ticket Sales
Reservation Companies
Membership and Club Programs
And Many Other Businesses Types
Leap Payments understands how the travel industry works and we can get you quickly and easily set up with a credit and debit card processing merchant account to fit your unique needs.
Roadblocks Getting Travel Processing Accounts
Because the majority of travel related transactions occur long before the delivery of the actual product or services, many credit card processors label the industry as high-risk. Another deterrent for financial institutes that keeps them from offering these type of merchant accounts are the frequent chargebacks and disputes on payments. Banks and lenders are also leery of large-group payments, high amount of transaction volumes, or big ticket items like vacations or packages. When running a business inside this industry, you need a credit card processing partner like Leap Payments that will not hold you back, rather, we will help develop a unique solution for growth and prosperity.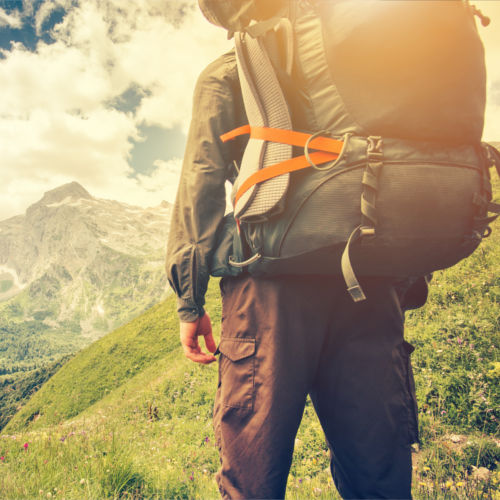 Travel Merchant Account Solutions with Leap Payments
Leap Payments is the best-rated credit card processing company in the industry and we have experience working with high-risk merchants. You need a travel merchant account that offers you flexibility and financial security so you can focus on creating the best experience for your customers. We believe in keeping your costs down by getting you the lowest possible rates, and fitting you with a unique processing solution. Here are just some of the reasons companies open a  merchant account with Leap Payments:
Lifetime Rate Lock
Customized Online Processing Solutions
Next Day Funding
100% U.S.-Based Support Anytime
Since many customers prefer to pay by credit card, we work with all types of travel related companies to install card readers at physical locations and assist with building an online credit card processing program that integrates easily with their website. Learn more about the Leap Payments advantage and take the first step toward opening your merchant account today.