At Leap Payments our goal is to make sure that your CBD business can accept debit and credit card payments just like any other business can. We specialize in industries that other processors consider high risk. Our CBD solution is 100% domestic and priced fairly so your business can continue growing and providing products to the customers that matter most.
CBD Merchant Account Approvals
When you need a CBD merchant account, one of the things you'll notice is all the credit card processors that are going to refuse to give you one. It's a real problem for people who sell CBD edibles, hemp and cannabis oil, and other items in the marijuana industry. Fortunately, this doesn't have to be a problem for you any longer. Leap Payments will work with you on opening a CBD high risk merchant account and keeping your account alive.
With so many states allowing cannabidiol and CBD oil product sales for both medical and recreational use, the demand for payment processing in this pseudo marijuana industry is growing. However, many banks and other financial institutions feel that this industry is too high risk or potentially damaging to their reputation. Because of this, they are reluctant to handle any type of payment processing for CBD merchants. This has led to a crisis with companies that offer CBD, hemp products, vape equipment and other marijuana related options, and then those companies end up frustrated and losing sales.
You Can Get A CBD Oil Merchant Account
You don't have to deal with the frustration that most CBD merchants experience during the process of endlessly searching for a payment processor. No more turning away customers who want to purchase CBD products with debit and credit cards. Because, the simple fact of the matter is, CBD and hemp based businesses deserve as fair of a chance to have access to the same merchant services as other industries.
We recognize the need for people in the industry to have CBD payment processing solutions that work for both them and their customers. With a merchant account, previously only available to traditional, low risk businesses, your CBD business can get the credit card processing options you really need.
Yes, We Approve CBD Vape Merchants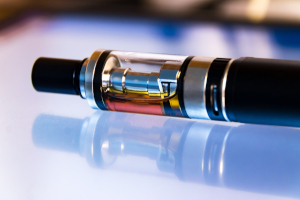 Often, payment processors may not tell you the limitations of which products their merchant accounts can support. As many merchants have learned, CBD vape merchant accounts are even more difficult to obtain than a purely CBD merchant account due to the added regulation of vape.
Leap Payments offers credit card processing for vapor CBD products. Being the top provider of CBD merchant services, it was only natural that we extend our reach to the vape market as well.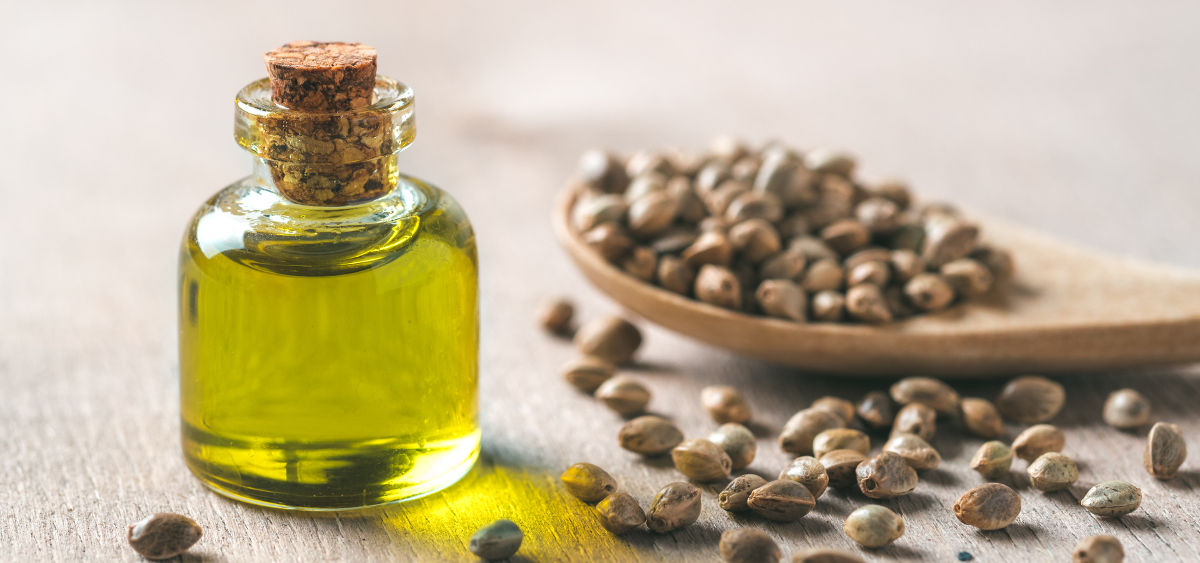 Obtaining a legitimate, fully featured CBD merchant account has the potential to greatly boost your business, and help you see the full potential that CBD payment processing can offer you. Many processors will turn you down and chances are, you may have tried with other merchant service providers before finding us.
We have helped countless businesses like yours with getting merchant accounts and providing their customers with a solution to pay via debit or credit cards for cannabis products. Yes, the industry has a higher processing risk, but that doesn't mean you shouldn't have have access to merchant services that has been available to other merchants for years and make sales to customers who wish to pay with something other than cash.
Getting Approved Is Easier Than You Think
One of the problems with getting approved for CBD payment processing is that many institutions fail to realize how the industry works. They may be dismissive of the value of hemp and CBD products or feel these products should not be recreationally available to people. These kinds of biases are a big part of what causes some banks, lenders, and payment processors to turn down businesses in the cannabis industry. But, at Leap Payments, we do not put your business in a risk category or apply labels. We choose to see the value of your business for what it is, a legitimate business, highly in demand and with customer that need payment options.
We know you need to be able to keep your customers happy, and to do that you also need to be able to accommodate several payment methods. By working with us as your CBD merchant account solution, you can get all your sales needs in one place, and more. You can also expect:
Full Featured, Debit and CBD Credit Card Processing
Compliance with All Regulatory Industry Standards
Our Solution is Completely Domestic (Processing Bank is in The U.S.)
Custom Solutions, Tailored to The Needs of Your Business
CBD Merchant Account Approvals in As Little As 24-48 hours.
High Volume & CBD Oil Wholesale Suppliers
Integrate with Mobile Readers, Terminals and POS Systems
Fast Funding Options (Same Day & Next Day Funding)
Payment Processing for CBD Start Ups (No Prior Processing History Required)
Online Sales with CBD Payment Gateways for 1000's of Platforms
Low Rates and No Hidden Fees for CBD Payment Processing
How We Help With Your CBD Payment Processing
Even if you've been told by others that your business is "too high risk to do business with", just know that Leap Payments will always work with CBD merchants. Our core belief is that CBD merchants have as much of a right to process credit cards for their hemp based products as any other, low risk business.
We have processing options to explore that other processors just simply cannot provide because of our expansive banking partnership network. Because we understand the CBD industry, we can craft a unique CBD merchant processing solution to meet your business' needs and help your business grow.
A CBD Payment Processor That Makes It Easy On You
Since our bank is fully aware and in support of the CBD products you are selling, you are free to sell the products you want to sell. Take a look at the CBD products we can support:
CBD Supplements & Vitamins
CBD Tinctures & Cannabidiol Oil
CBD Beauty Products
CBD Pet Products & Dog Treats
CBD Isolates & Hemp Oil
CBD Vape Oil & Pens
CBD Creams & Topicals
CBD Edibles & Gummies
CBD Sprays & Pain Relief
CBD Terpenes & Extracts
What Makes Our CBD Merchant Services Different?
With so many processors promising different things, it can be hard to know which CBD merchant service provider to choose. We know our experience, transparent rates and fees and dedicated support team will win you over.
When it comes to CBD merchants, nobody has been providing services even close to what we are able to offer now. Since our banking partner doesn't view CBD as high risk, like the rest of the processing world, we are able to give our CBD merchants the best in merchant services. We treat your business the same as if you were just selling books, clothing or food. No offshore accounts, no high rate of transaction declines, no skirting the system or integrating with shady, proprietary gateways.
You'll also enjoy full featured benefits with your CBD merchant account that other processors simply can't offer. Next day funding, POS & terminal integration and rates less than half of what other competitors are forcing merchants to pay.
If you're serious about taking your CBD business to the next level and establishing a payment processing solution that will last as long as you do, contact us today. Give us a call at (800) 993-6300 or fill out the contact form below to get your CBD merchant account approval process started. Our average approval time is 24 – 48 business hours!