Escort Services
Merchant Accounts
At Leap Payments our goal is to make sure that your business can process credit cards. We can support industries considered by some to be high risk with domestic and even off shore solutions, so your business can accept credit cards.
Escort Services Merchant Accounts
Accept Credit Cards with an Escort Service Merchant Account
Over the last several years, escort services has become one of the quickest growing industries. Having the capabilities of credit card processing for your escort business will provide the best convenience for your clients. By enabling credit card payments, there is a huge potential increase for revenue. Leap Payments offers complete escort merchant accounts that are specifically designed for online, in-app, phone or even at a brick and mortar location. Contact Leap Payments to manage your escort merchant account today.
Obstacles Facing the Escort Industry
Although the industry has seen huge growth, banks and lenders continue to see the adult oriented nature of escort services as a risk. Just like the adult industry has rules and regulations, so do the providers of merchant accounts. Even if you are an established business with transaction history, finding a processor that is willing to work with a high-risk business can prove difficult. Financial institutions have labeled escort businesses as high risk for reasons including:
High Chargeback/Dispute Rates
Adult Themed Content
Strict Laws and Regulations
Chargebacks and disputes can occur when a customer is trying to hide information from a spouse/family or if they are using a stolen card. Other risks include merchants who use their website as a front for money laundering or even to promote illegal prostitution. Leap Payments can get your account approved quick and easy, regardless of the tendencies institutions may have towards this industry.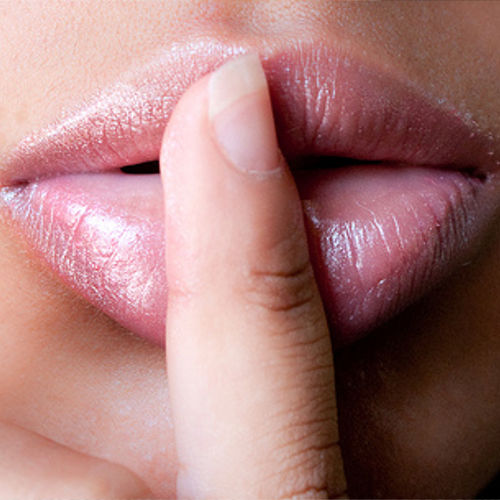 Leap Payments Approves Escort Merchant Accounts
Signing up for a merchant account in the adult space at Leap Payments is simple. You can rest assured that your rates will never increase for the entire lifetime of your partnership at Leap Payments with our Lifetime Rate Lock guarantee. Get customized credit card processing solutions specifically to meet your business needs. Help reduce the risk of chargebacks to your escort company with safe and secure gateways.
Our 100% U.S. based customer support team is ready to help you, one on one, whenever you need us. Get assistance with account questions, advice on credit card readers and to set up your online credit card processing account. Learn more by contacting a Leap Payments escort account representative today.