Nonprofit Credit Card Processing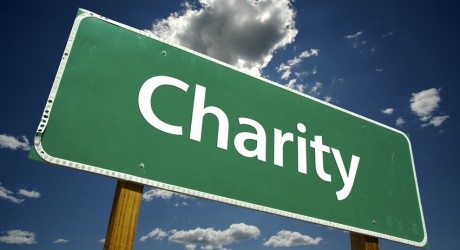 When it comes to credit card processing solutions, Leap Payments understands that the electronic payment and donation system needs of the nonprofit market are completely different from those of traditional retailers. We offer credit card processing designed specifically for the unique needs of nonprofit 503C organizations.
Maximize donations with any electronic payment made with credit, debit cards and checks through nonprofit hosted payment forms. We work with multiple credit card processing gateways, which provide you with the tools you will need to make your web-store run smoothly. If you already have a gateway currently, give us a call to talk about compatibility, as we can work with most gateways.
Recurring Payments Made Easy
If your donors prefer monthly, quarterly or annual donations you can easily set it up once in our system and forget it, we'll process the payment on any schedule that you select. With our tokenization service we can also store your donors credit card numbers for you so you don't have to write them down and risk being out of PCI (Payment Card Industry) compliance.
Retain existing donors and reduce marketing costs with our simple recurring donation option. Leap Payments offers credit card processing specifically designed for the needs of nonprofit organizations. That is why we offer customized solutions for nonprofit organizations that reflect seamless integrations, efficiency and industry expertise. Experience low rate credit card processing, multiple processing options and exceptional customer support who is always available when you need us.
Process donations by mail/over the phone (MOTO), online or on the go with card processing solutions from Leap Payments. We provide Converge Virtual Merchant to make it easy for nonprofits to accept electronic payments while maintaining flexibility and security, including encryption and tokenization. With today's donors managing all of their bills and banking online, extending the flexibility of your nonprofit organization is essential to maximize success. Don't limit your acceptance options and allow for every possible opportunity consumers wish to pay by.
We offer a lifetime rate lock to ensure that your rates do not increase for the life of your account. Credit card processing can get expensive and it is our goal to provide you with the lowest rates to process credit cards and save you as much money as possible while at the same time, providing the best customer service 24/7. Discover a card merchant processor who sees you as a partner, not a dollar sign. Call us today to see how much money and time Leap Payments can save you.