The timeshare industry is a highly specialized segment of the travel and tourism industry. Timeshares offer vacationers a unique way to enjoy accommodations year after year by purchasing a property interest in an upscale luxury resort with home-away-from-home amenities.
As timeshares have evolved over the past several decades, there has been a growing need for these types of businesses to be able to accept debit and credit card transactions. In the past, timeshare operations were denied merchant accounts for processing payments for monthly mortgage payments on the vacation property and annual due payments.
However, as the timeshare industry started to grow, some high risk merchant account providers started offering credit and debit card processing solutions. Additionally, many people shop for timeshares online today since they are familiar with what they are and how they work. In some cases, the entire sales transaction will be handled online and electronically.
This means you also need to consider having an online payment gateway enabled to process ACH, debit, and credit transactions. In addition to collecting payments from people purchasing timeshares, there are other reasons you want to be able to accept debit and credit cards.
Among them, many vacationers do not carry much cash and rely upon their cards to make purchases. This means if you are attracting new buyers, they will want to make the down payment for their timeshare using a debit or credit card.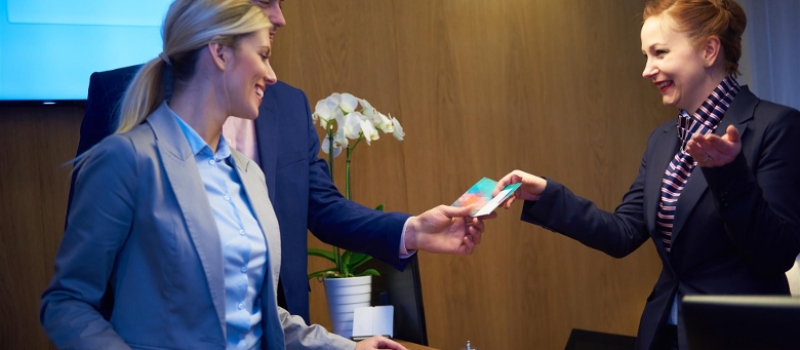 Next, many timeshares also offer resales and rentals. They may provide these services directly or outsource them to travel agencies, tour operators, timeshare resellers, and others. Even though you have contracted out these services to a third party, when it comes time to collect payments, the third-party provider will typically have you process the customers' payments.
Due to the high dollar amount of transactions, potential of irregular billing schedules, and risks of customer remorse, cancellations, and chargebacks, it can make finding the best high risk timeshare merchant account solution challenging.
Fortunately, you do not have to look any further than Leap Payments. We offer some of the lowest rates for high risk merchant accounts and have the expertise to help you get approved. Plus, we never charge any hidden fees.
Leap Payments is also pleased to provide our customers with U.S.-based 24/7 customer support to answer your questions, provide details about our chargeback protection and more. For further assistance or questions about our high risk timeshare merchant accounts, please feel free to contact us today!
Save time shopping around for the best high risk provider!
Call Leap Payments at (800) 993-6300 Today!
High Risk Accounts, The Lowest Rates, No Hidden Fees, and Much More!