Trial & Free Offer
Merchant Accounts
At Leap Payments our goal is to make sure that your business can process credit cards. We can support industries considered by some to be high risk with domestic and even off shore solutions, so your business can accept credit cards.
Trial & Free Offer Merchant Accounts
Credit Card Processing for Trial Offer Companies
Trial and free offer subscriptions have long been a great marketing and sales tactic for businesses in all industries. This provides the subscriber or customer with a chance to trial out the products while also letting companies boost sales with up sells and recurring payments. Unfortunately, due to the nature of how these payments are collected, strict terms and conditions for late cancellations and buyer's remorse, many companies that rely on trial or free offers are finding it difficult to open a merchant account that meets their needs.
Challenges Negative Option Companies Face with Processing
Companies that offer continuity or recurring payments are considered high-risk because of the higher than average number of chargebacks from subscribers and customer. Despite this, the fact remains that having the ability to process credit card transactions on a recurring basis is absolutely vital to these businesses. Many times, trial or recurring payments are desired by the customers that knowing choose and benefit from this form of billing payments. All of this results in most processors shying away from accepting companies for a free and trial offer merchant account.
Leap Payments understands the challenges your company faces and is committed to working with you to create a credit card processing solution that provides you and your customers with the best payment options.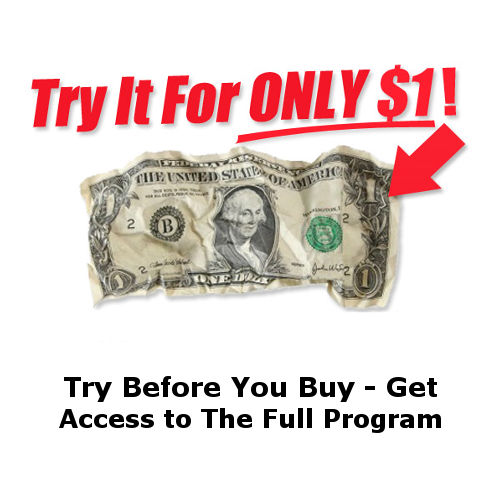 Reasons to Work with Leap Payments
Leap Payments is the best-rated credit card processing company in the trial and free offer industry and we have experience working with high-risk merchants. You need a merchant account that offers you continuity payments, flexibility and financial security so you can focus on creating the best experience for your customers. We focus on keeping your costs down, which is why we guarantee that your merchant account rates will not increase during the entire lifetime of your account. Our interchange plus pricing model ensures you get the lowest possible rates while being able to implement a processing solution tailored for your specific business needs. Here are just some of the reasons so many companies open a continuity merchant account with Leap Payments:
Lifetime Rate Lock
Customized Online Processing Solutions
Next Day Funding*
100% U.S.-Based Support Anytime
Since recurring payments require credit card payments rather than cash or check for an autonomous and convenient experience, we work with companies on building an online credit card processing program that integrates easily with their sales system. We also offer card readers that can be installed if you have any physical locations. We are committed to helping each of our partners succeed and are here to help your business understand everything from your monthly statements to finding ways to lower your chargeback rates. Also, we at Leap Payments don't believe in limiting you by signing contracts – Instead, we continually work to earn your business every single day.
Learn more about the Leap Payments advantage and take the first step toward opening your trial and free offer merchant account today. Contact a representative directly for more information.
*Next day funding is not guaranteed for all merchant accounts. Available only for qualifying merchants. To see if you qualify, call (800) 993-6300 now and speak to an account specialist.