There is already a wide array of different payment methods businesses can accept for products and services. As technologies continue to evolve and change, so, too, will the future of credit card processing. Before we look at potential changes to card processing in the not-so-distance future, let's first take a look at the current technologies available.
EMV Card Readers
Credit card processing machines were updated recently to work with EMV chips now being implanted into credit and debit cards. The purpose behind EMV technologies is to make transactions more secure and help reduce the occurrence of fraudulent transactions.
Virtual Card Terminals
Virtual card processing is popular for online and telephone transactions. Two of the more common virtual payment methods are either manually entering in the card information for telephone orders or entering the card data online while "checking out" of a virtual store.
Mobile Device Card Processing
In recent years, mobile businesses have been able to process payments using their mobile device or by connecting a card reader to their smartphone or tablet. This has allowed businesses to provide their products or services to their customers at mobile locations, such as while at the customer's home.
Mobile Wallet Apps
One of the emerging payment methods growing in popularity with consumers is that of mobile wallet apps. Apple was among the first to roll out its Apple Pay app, and this was quickly followed by other mobile device manufacturers. Today, even banks have rolled out their own apps to allow people to securely store their debit and credit card details and use their smartphone to pay for transactions.
The Future of Credit Card Processing is Here
Over the next decade, EMV will continue to become common for face-to-face and brick and mortar retail transactions where the consumer is using their physical credit or debit card to pay. Even gas pumps will eventually be required to have EMV-enabled card readers. Aside from EMV chip readers, virtual and digital transactions will still be popular for online and telephone card payments. Expect to see increased security measures rolled out to address online and telephone debit and credit card fraud.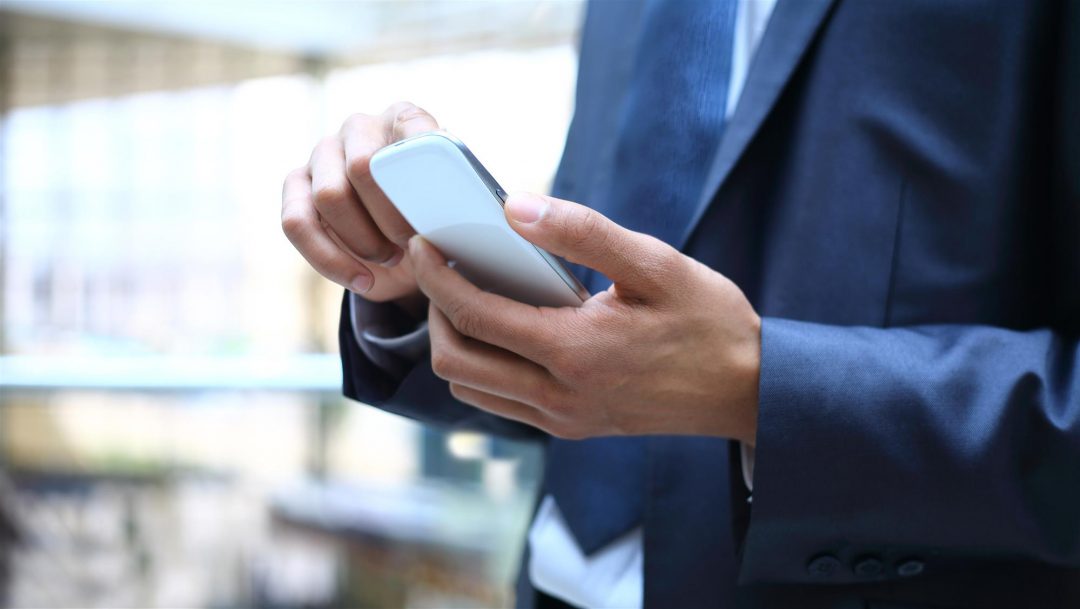 Mobile pay apps will experience significant growth as more and more people discover the benefits of using these apps to pay for products and services, not to mention the increased security they provide. The use of "one-touch" IDs will also continue to grow and, eventually, reach the point where people will be able to use their fingerprint to pay for products and services, rather than having to use a mobile app or their EMV-chipped card.
As you can see, both current and future of credit card processing methods for credit and debit transactions are going to continue to evolve and grow. For business owners, it is important to provide customers convenient ways to pay and provide access to the latest technologies if they wish to remain competitive. To learn about current card processing equipment and services for your business, please feel free to contact Leap Payments at (800) 993-6300 today!
Save time shopping around for the best merchant service provider!
Call Leap Payments at (800) 993-6300 Today!
No Contracts Required, The Lowest Rates, No Hidden Fees, and Much More!