Businesses in many different industries that utilize the trial and free offer marketing method know that offering free or discounted trials is a fantastic way to boost business. After the initial trial period, customers roll over into a subscription period, which means regular income for the business month after month.
The only drawback to using this model is being able to find high risk merchant account providers where they can open debit and credit card payment processing. The challenges of subscription-based marketing strategies are, unfortunately, due to how businesses collect payments, the terms and conditions customers must satisfy, and cancellation policies.
Further complicating matters is that most people do not fully understand there is typically a minimum subscription period if they do not cancel their trial period before it ends. After trying your product, they may forget they must cancel to avoid being charged future payments. Once the new recurring charge shows up on their billing statement, then they want to cancel.
They call up to say they want to cancel. Sadly, a few businesses use questionable practices, where they charge early termination fees or other dubious fees. Now the customer is upset and disputes the charge with their card provider.
For the business owner, this means a larger number of potential chargebacks from customers. As a result, many merchant account providers are now leaning away from offering card processing solutions for trial and free offer businesses.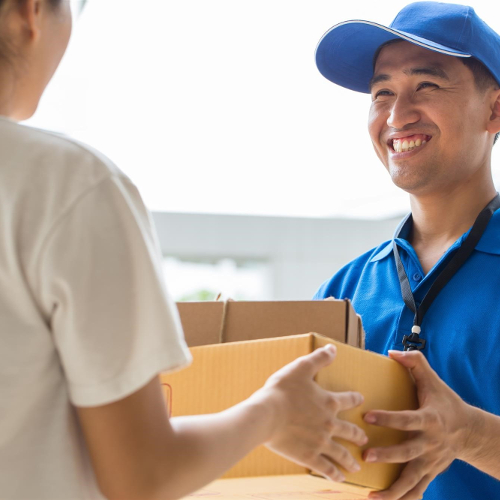 Luckily for you, Leap Payments is not one of those merchant account providers.
We understand the complexities of high risk card processing industries. We know which bank underwriters are willing to consider applications and how to get your application approved.
In addition, we provide chargeback protection to help minimize the number of potential chargebacks from your subscription clients. While chargebacks should be expected, we can help you navigate the procedures and processes of responding to customer disputes over charges to their debit or credit cards.
Save time shopping around for the best high risk provider!
Call Leap Payments at (800) 993-6300 Today!
High Risk Accounts, The Lowest Rates, No Hidden Fees, and Much More!