Leap Payments has just launched the best hemp oil credit card processing solution available on the market. It's backed by a domestic US bank and provides merchant services for CBD oil merchants that has previously only been available to traditional businesses. Finally, there is a legitimate processing provider for the CBD and hemp oil industry.
Not Like The Other Hemp Oil Processing Providers
Leap Payments has been servicing high risk merchants of all types for over 10 years. If you look around the web, you'll see there are several processors promoting payment gateways for cbd merchants. What you won't see is how exactly they are providing their processing.
Many current solutions are aggregate accounts, where large numbers of merchants are placed onto a single merchant account that was approved for other purposes. International solutions have also been a solution that hemp oil merchants turn to in desperation. These account often suffer from hefty startup fees, poor support, frequent and unwarranted closures, hyper inflated rates and fees and an outrageous amount of card declines.
We saw all of these 'here now, gone tomorrow' solutions that competitors were promoting and merchants were forced to use, so we went a different route.
"Our goal was to develop hemp oil merchant services that worked for real merchants. We knew CBD merchants needed a lasting solution using a domestic bank, offering low processing rates and no gimmicks or hidden pitfalls."
– Director of High Risk Development at Leap Payments
Hemp Oil Gateways & Processing Equipment
Leap Payments doesn't require any expensive, special equipment to process credit cards. Get up and running with you cbd oil merchant account within 24 hours of applying.
Online cbd merchants can integrate with the most popular online gateways and website platforms (including Authorize.net, NMI, Converge, WordPress, Shopify, Volusion, BigCommerce, etc.).
Retail CBD merchants can utilize virtual and mobile terminal and point of sale systems. You can connect to and use your existing or get new processing equipment, from us, at wholesale prices.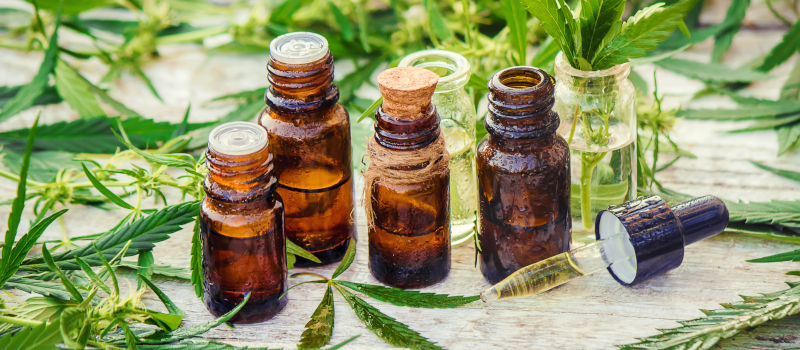 A Different Kind of CBD Oil Merchant Processing
Since we are providing merchant services specifically for the hemp oil industry, we can offer concierge services that, until now, have not been available to this industry. Full fledge CBD oil merchant services without compromise. Hundreds of our merchants have already made the switch and are enjoying the quick application process, 24 hour approvals and low processing rates we now offer. What are you waiting for?
Benefits of Working With Leap Payments
Domestic, US Bank Processing Solution
Secure & Stable Card Processing for Retail or Online
Process Credit Cards and Debit Cards (Visa, MasterCard, Discover and American Express)
Integrate With Hundreds of Gateways, or Retail Terminals
Low, Fair Processing Rates (starting from 2.95%)
Standard 2 Day Funding, or Next Day & Same Day Funding Options Available
24/7, US Based Customer Service
No Reserves or Start Up Fees
Supported Hemp Oil Products:
Hemp Supplements & Vitamins
Hemp Creams & Topicals
CBD Tinctures & Hemp Oil
Vapes & CBD E-Liquid (Retail Only)
Hemp Dog Treats & Pet Products
CBD Edibles & Gummies
Supported Merchant Types:
E-Commerce Hemp Oil & CBD Products (< 0.3% THC)
Retail CBD Oil & Hemp Products (< 0.3% THC)
Start-Ups Welcomed (No Prior Processing Required)
High Volume & Wholesale Hemp Oil Suppliers
Sorry, no marijuana paraphernalia at this time.

If you're ready to start processing credit cards online or at a retail location with a processor that treats you like a legitimate business, fill out the form below. One of our CBD merchant service representatives will get back to you. Approvals in as little as 24 hrs.
Save time shopping around for the best hemp oil merchant services!
Call Leap Payments at (800) 993-6300 Today!
CBD Oil Merchant Accounts, The Lowest Rates and No Hidden Fees.