When you're a small business owner, you're always on the lookout for ways to save your business money or get more out of the hours in your day. Read below for 4 ways to save business time and money.
Use Interns
Big business figured out long ago that bringing in interns was a great way to expand their manpower capabilities while avoiding the cost of hiring additional employees, and there's no reason that small businesses shouldn't follow suit.
If you find simple tasks like paperwork or organizing are falling by the wayside while you deal with more important things, bringing in an intern is the perfect way to deal with the problem.
One of the best places to look for interns is at local colleges and universities – many students are on the lookout for these kinds of opportunities, especially if it comes with the promise of school credit, valuable work experience, or the chance of being hired full time later, based on performance.
Ask Suppliers for Discounts
Many small business owners simply accept the prices their suppliers give them without thinking to ask for a discount. The thing to remember about the suppliers and retailers you work with is that they're businesses, too; if they think knocking five or ten percent off the price of an order will keep you doing business with them or lead to a longer relationship, most will be happy to do so, but you have to ask to find out which ones are willing to be flexible.
Set Realistic Deadlines
When you find yourself staring down a giant list of things that need to be done, the best way to deal with them without getting overwhelmed is to create a schedule that sets out when you'll deal with each one, and in what order. This helps us focus on one thing at a time, while also making sure that everything gets done.
The trick to making it work is to set realistic goals that can be completed in a day. While it's tempting to try to get everything done at once, setting unrealistic expectations for yourself will only add to your stress levels, making it harder to get everything done.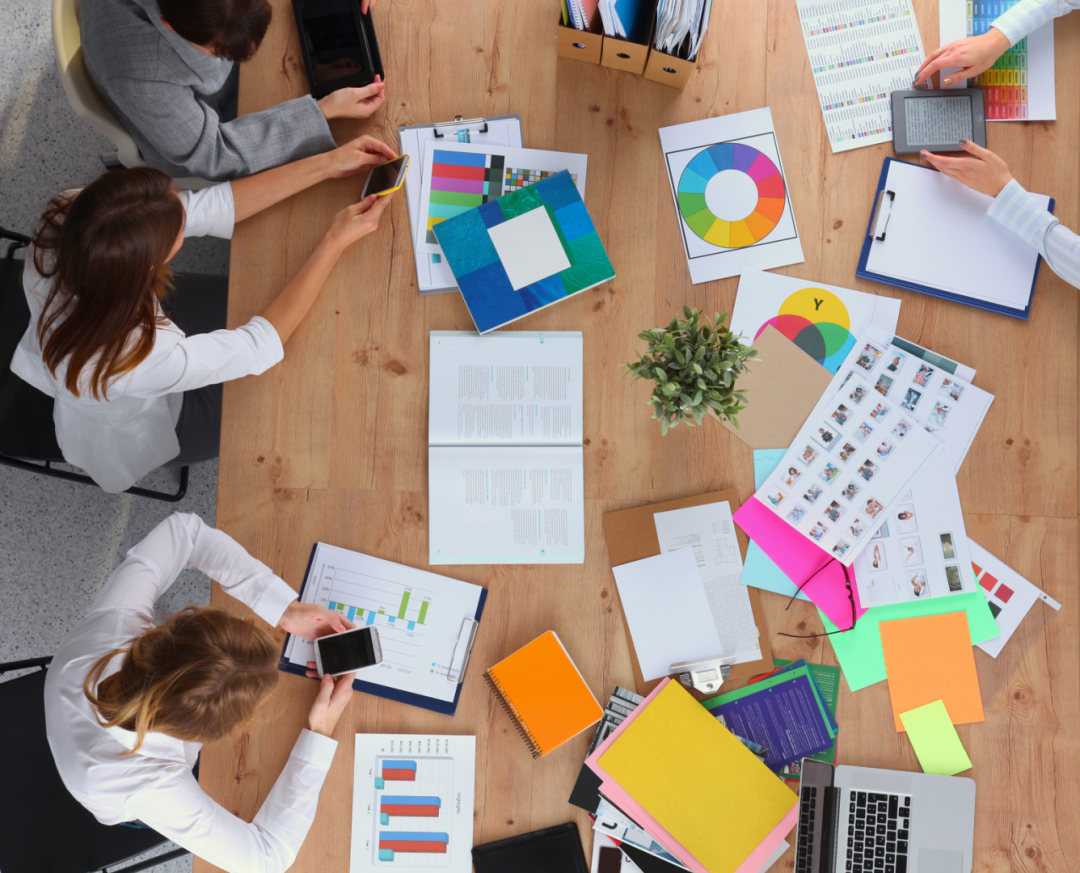 Sign Up for a Traditional Merchant Account
Some small business owners think that by avoiding traditional merchant accounts and using online payment services such as PayPal or Square, they can avoid fees and paperwork. While this may be true for some businesses, any business that does more than five thousand dollars in volume every month is more likely to save time and money with a traditional merchant account than by trying to make those sites work for their needs. As useful as PayPal may be, it was never designed to be used as a large-scale money management tool for businesses.
Not sure how to pick the best merchant account provider for your business needs? Follow the link above, or contact us today at (800) 993-6300 to speak with a Leap Payments representative. We look forward to hearing from you!
Save time shopping around for the best merchant service provider!
Call Leap Payments at (800) 993-6300 Today!
No Contracts Required, The Lowest Rates, No Hidden Fees, and Much More!