Hospitality Services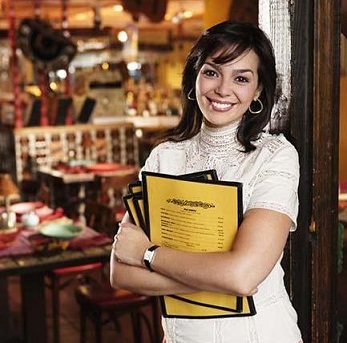 When it comes to hotel credit card processing, your guests are looking for exceptional service in all aspects of their stay, including the payment experience. If this is not top rate, then that is what they will remember the most. With Leap Payments credit card processing solutions, you can ensure that your ability to accept credit cards will be a seamless experience for you and especially your guests.
Quick and efficient payment processing solutions
Deliver faster check-in and check-out services
Fanfare Loyalty gift cards for enhanced loyalty and repeat visits
Choose from a comprehensive selection of payment processing solutions such as advanced software to online payment capabilities
Low merchant service rates
Protection with PCI compliant security solutions for your data and guests
Whether you are a Motel, Hotel or a small bed a breakfast, Leap Payments can integrate credit card processing services with your current POS credit card terminal or set you up with a new payment services solution so your business can accept any form of payment with security and ease. It's time to start accepting debit cards, credit cards and checks efficiently and safely for a hassle free check-in and check-out process.
Highest level of security for your guests information
Process authorizations at the time of sale with a flexible payment solution customized specifically for your business. We understand that the hospitality industry is fast-paced, high-volume and that our clients deserve a merchant services company that understands the industry's intrinsic needs. With our PCI compliant credit card terminals, keeping guests safe in every part of their stay has never been easier. When you comply with the highest security standards, your guests will truly trust your hotel to take care of everything. Create that lasting experience from start to finish, let us take care of the credit card processing while you take care of the rest.
Leap Payments has the staff, experience and knowledge to handle your hospitality transaction processing needs. We strive to be as personal and caring as we can be with all of our clients 24/7.