Elavon Support & Services
Are you tired of waiting on hold with your payment processor in order to get questions answered? With Leap Payments, you get an alternative when it comes to receiving support for Elavon payment services. Leap Payments is a premium provider of Elavon services, allowing merchants to get the support they need so they can continue to focus on the growth of their business.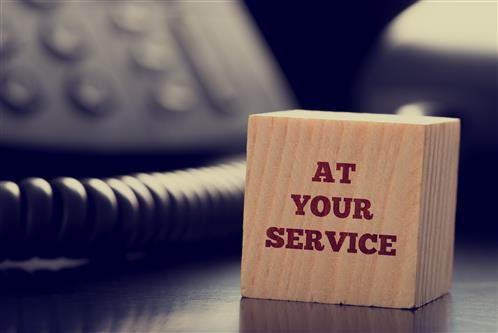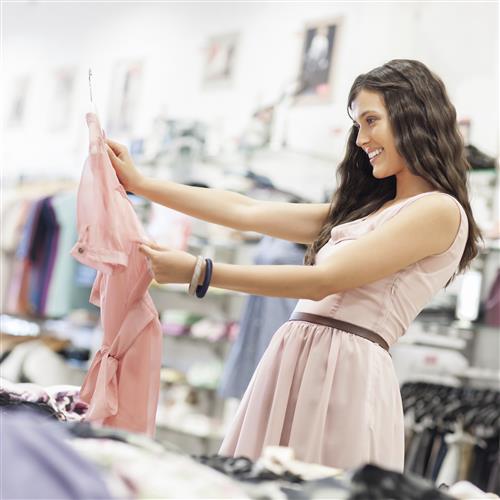 Whether you have a question about your small business merchant account or need assistance with purchasing a new credit card reader, Leap Payments has you covered. Elavon makes it easy for your business to accept credit card payments in store, online and with a mobile device, and you deserve the support you need to drive revenue and customer acquisition. As a premium provider of these services, Leap Payments offers merchants customized payment solutions and tailored Elavon support to meet all of your business needs.
As a business owner, it is important to you to get the best merchant service rates and support. By providing premier services and support for Elavon, Leap Payments is your one stop for everything related to your credit card processing account. Here are more reasons to choose Leap Payments:
The Exclusive Lifetime Rate Lock means you'll get – and keep – the best rates for credit card processing
No contracts – gain flexibility and control over your payment processing
Personalized Elavon support
See why merchants are turning to Leap Payments for their credit card processing needs. Read our online reviews and learn what makes us a leader in the merchant services industry. Our expert support staff will help you set up your account and get the equipment you need so you can accept card payments and open up your products and services to more customers. Contact our team today to see how you can take advantage of all that Leap Payments has to offer.