Credit Repair Merchant Accounts
Increase Business with a Credit Repair Merchant Account
The credit repair industry has seen huge growth in the last several years. This is due to the overwhelming need by customers to boost their scores for life events ranging from car and house loans and even applying to jobs. Having the ability to collect on payments is arguably one the most important parts of a credit repair business. Despite this fact, getting a credit repair credit card processing merchant account can often prove difficult.
Overcoming the Difficulties of the Industry
Because people always demand such fast results that are often not realistically possible, extremely high chargeback rates are common within the industry. Many traditional banks see credit repair as an undesirable venture due to high risk and high volume. This is especially true for startup companies. Here at Leap Payments, we don't care about that. Don't get turned away without a realistic chance of applying for a merchant account at a less experienced processing provider.
Make Leap Payments Your First Choice in Providers
Leap Payments knows how the credit repair industry works and how to best build a system that works for your business's needs. Many credit repair companies open merchant account with Leap Payments for these reasons and many more:
Lock in Lifetime Rate Guarantee
Custom Online Processing Solutions
Next Day Funding*
Always 100% U.S.-Based Support
*Next day funding is not guaranteed for all merchant accounts. Available only for qualifying merchants. To see if you qualify, call (800) 993-6300 now and speak to an account specialist.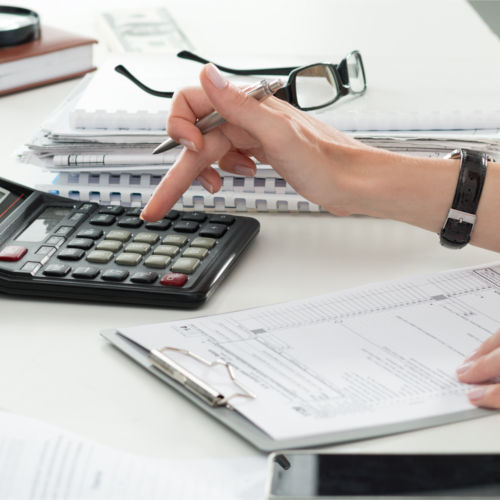 With a customer support team that is 100% U.S. based, we are always ready and eager to help you anytime, whenever you need. We can assist account questions, give advice on the best credit card readers and even show you how to set up your credit card processing account. Contact a Leap Payments Credit Repair Account Specialist today.