Cigars, Pipes & Tobacco High Risk Merchant Accounts
Merchant Accounts for Tobacco Based Businesses
While some traditional tobacco smokers have moved toward e-cigs and vapes, luxury cigars, custom pipes, and unique tobacco are all highly sought after items for connoisseurs. The tobacco business is as strong as ever, yet the industry as a whole is still considered high risk. Due in part to strict government regulation, complications for online tobacco sales, and chargebacks at high rates, businesses can become the victim of banks holding back their merchant services. Leap Payments knows the tobacco industry and how to navigate the complicated delicacies of regulations and laws to get you the best cigar, pipe and tobacco merchant account for your business.
Common Difficulties Getting a Tobacco Merchant Account
Shopping for a merchant account when your business is in the tobacco industry can result in a lot of frustration. While it may not be overly easy to obtain credit card processing, it is vital in the growth and development of your company. Leap Payments will work with you on an individual basis to develop a custom solution to issues often associated with the tobacco space including:
Strict Government Laws
Online Tobacco Sales
High Chargeback Rates
Constantly Changing Rules and Regulations
Anticipation About Any Future Sanctions
Leap Payments will ensure you are able to accept payments of any kind from customers both online and in-store. Get the lowest possible rate and funding when you need it with our flexible pricing plans.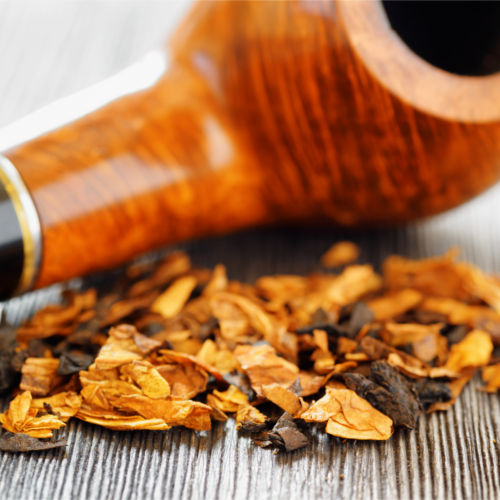 Use Leap Payments for Your Tobacco Credit Card Processing
Leap Payments has experience working with high-risk tobacco merchants and we are the best-rated credit card processing company in the industry. Your tobacco merchant account needs to offer flexibility, security and financial ease so you can focus on growing your business and providing the best product to your clients. We keep costs down by guaranteeing your rates will never increase during the lifetime of your account.
We will work with you on building an online credit card processing program and installing card readers for all your physical location. Leap Payments does not sign contracts because we are committed to helping each of our partners succeed. This means we continually work to earn your business each and every day. Our Leap Payments high risk account specialists are standing by to help you take the first step towards opening your tobacco merchant account today.