Airline & Jet Charters Merchant Accounts
Credit Card Processing for Air Charter Companies
Owners of air charter companies do everything in their power to satisfy their clientele. From hassle-free travel to the latest in-flight amenities, every detail must be carefully planned out in order to build relationships that lead to repeat business and referrals. This includes billing and payment practices, as private charter passengers want to be assured that their transactions are completed quickly, conveniently, and securely. Due to the nature of the business, however, companies may find it difficult to open an air charter merchant account that meets their needs.
Challenges Charter Companies Face with Processing
Jet charter travel is considered a high-risk industry because of the high-ticket value and exposure to risk. At the same time, companies operating in this space require online credit card processing solutions in order to ensure passengers can book their travel without hassle. Customers that choose private airlines for travel may also require flexible billing that works with their business budget, which can turn some processors away from issuing companies a jet charter merchant account. Some obstacles jet charter businesses face include:
• High-Value Transactions
• Irregular Billing Schedules
• Online Reservations and Advanced Scheduling
• Risk of Chargebacks and Cancellations
Leap Payments understands the challenges your company faces and is committed to working with you to create a credit card processing solution that provides you and your clients with the best payment options.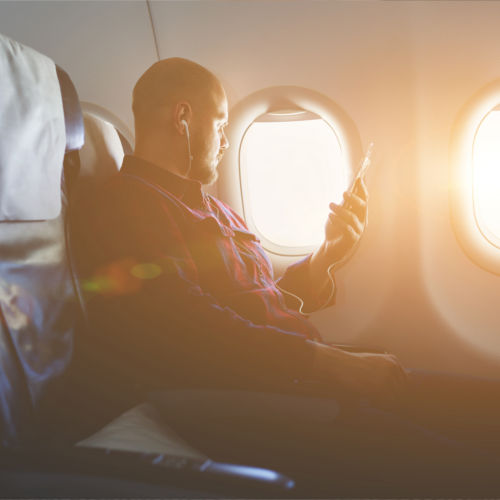 Reasons to Work with Leap Payments
Leap Payments is the best-rated credit card processing company in the industry and we have experience working with high-risk merchants. You need an air charter merchant account that offers you flexibility and financial security so you can focus on creating the best experience for your passengers. We believe in keeping your costs down, which is why we guarantee that your payment rates will not increase over the life of your account. Along with our Interchange plus pricing model, this ensures you get the lowest possible rates while being able to implement a processing solution fit for your unique situation. Here are just some of the reasons companies open a jet charter merchant account with Leap Payments:
• Lifetime Rate Lock
• Customized Online Processing Solutions
• Next Day Funding
• 100% U.S.-Based Support Anytime
Since private jet passengers prefer to pay by credit card rather than cash or check, we work with air charter companies on building an online credit card processing program that integrates easily with their reservation system. Card readers can also be installed for your physical location. We are committed to helping each of our partners succeed and are here to help your business understand everything from your monthly statements to finding ways to lower your chargeback rates. Leap Payments also does not sign contracts – we continually work to earn your business each and every day.
Learn more about the Leap Payments advantage and take the first step toward opening your jet charter merchant account today. Contact a representative directly for more information.